For customers who would prefer an ex hire sunbed, we have a range of competitively priced units whose price is dependent on the number of hours a sunbed has been used. All ex hire sunbeds have a hour counter which records how many hours the machine has been used for. Selling our own ex hire sunbeds, with very limited hours on the counter, allows us to keep our sunbed fleet fresh and up to date. It also provides customers who do not have the budget to purchase a new sunbed the opportunity to save money and purchase a nearly new machine in some cases.
Ex hire sunbeds range from 50 hours use up to 400 hours. All sunbeds have been serviced but may have some minor scratches but will provide you with the same tanning effect as a new sunbed.
Try Before You Buy
Buy an ex hire sunbed and trial it for 28 days, and if you are not entirely satisfied with the results we will refund your money (minus the 4 week hire fee)
Black Shadow Example based on 5 hours usage per month ( very high usage )
Life Expectancy of Sunbed Tubes between 600-800 hours
| | | |
| --- | --- | --- |
| Hours Used | Price | Years left in tube usage |
| up to 50 hours | £1800 | 9-12 years left |
| up to 100 hours | £1600 | 8-11 years left |
| up to 150 hours | £1500 | 7-10 years left |
| up to 200 hours | £1400 | 6-9 years left |
NB Once tubes have reached their maximum usage, a unit can be re tubed for between £180 – 350 depending on number and make of tubes required.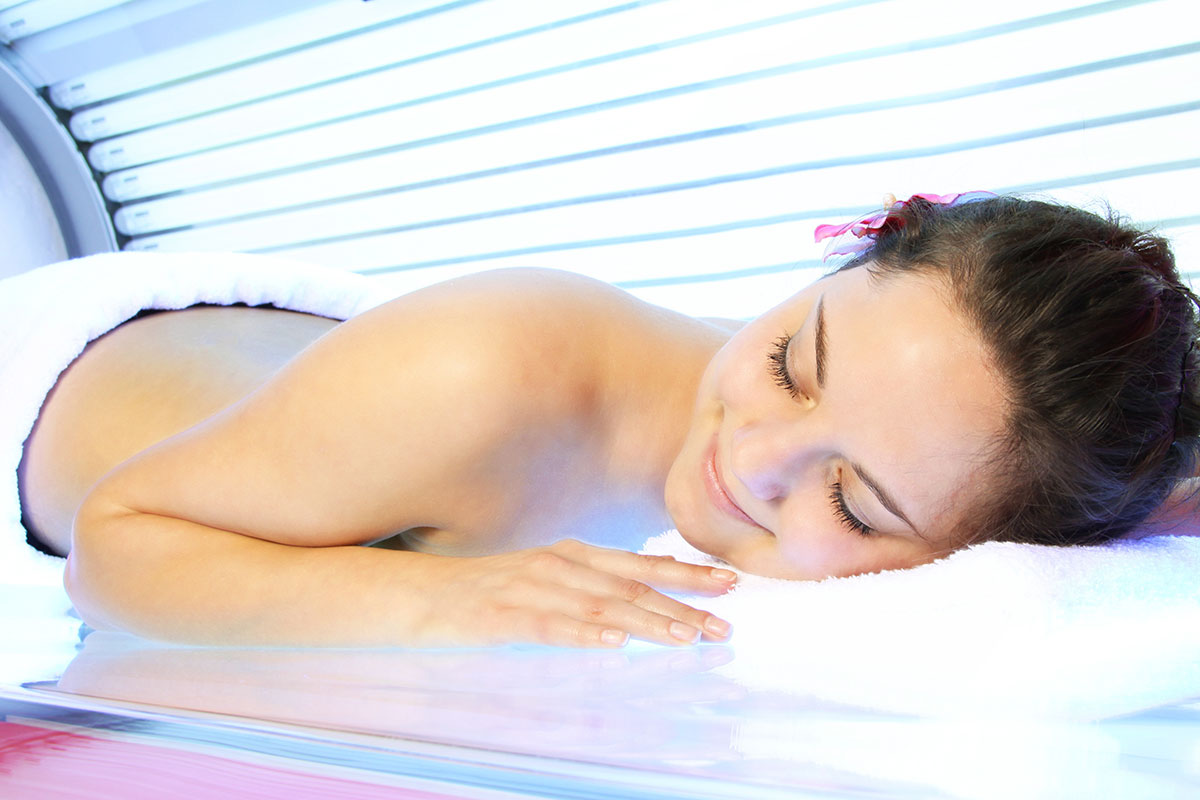 Quality Sunbeds for Sale in South Yorkshire. 
Contact us today for a free quotation…